Specialized coffee backstage. We specialize in natural, luxurious Brazilian coffee extracted from the Katwai tree, which produces the best types of coffee in the world, rich in natural vitamins, as well as Colombian and Ethiopian coffee, dried very carefully under sunlight to give our customers the pleasure of tasting with a distinctive natural flavor.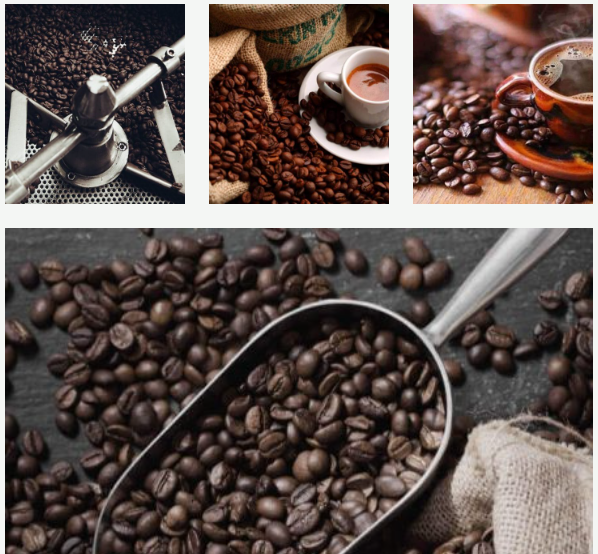 Why us?
Because our store is built on solid foundations
Quality, credibility and customer satisfaction
Our vision:
To touch everyone's taste and become in the minds of customers through the quality of the product and its qualitative difference compared to other market products.
Our goals:
Access to Brazilian, Colombian and Ethiopian coffee lovers, which is enough to transfer you to the experience of the wonderful and unique taste of the land of nature without any additives
Providing exceptional coffee that adds pleasure to your day with the quality of 100% natural Brazilian coffee
Continuous development to achieve different types of natural coffee to satisfy all tastes.
Our message:
Facilitating the access of natural Brazilian, Colombian and Ethiopian coffee of superior quality to all customers in our dear homeland, the Kingdom of Saudi Arabia, in the first place.
Rate us:
Backstage operates according to the controls, procedures and provisions stipulated in the regulations so that we can provide our services on a sound basis, which gives us the high confidence that we enjoy through our customers.

Stages of production
With studied steps and proportions to produce a natural flavour
Distinguished without addition or modification
The first stage
Agriculture
We grow coffee seeds in nurseries and they are watered periodically and frequently
third level:
Drying:
The beans are dried in the sun by being spread out on drying surfaces and turned over regularly.
The second level
Harvesting and picking:
When the cherry fruit containing the coffee beans has turned a deep red color and is ready to be harvested, it is picked and picked by experienced and efficient workers.